View our latest creations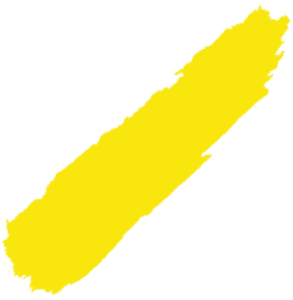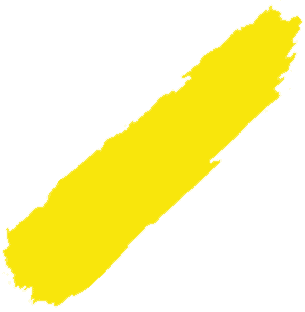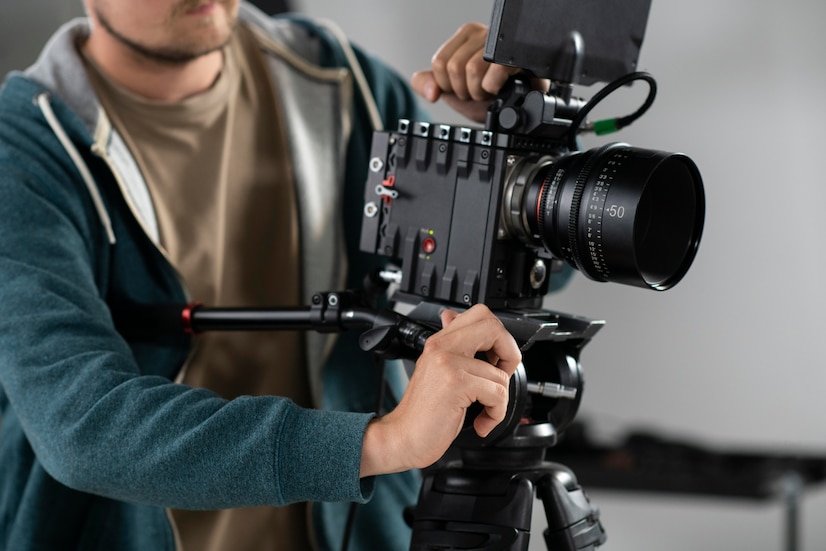 At our core, we strongly believe in the lasting impact of stories. We dedicate ourselves to bringing unique, captivating films to the big screen. Through years of experience, we have learned that successful creativity involves balancing imagination and innovation with effective management and structure. Our team consists of versatile freelance filmmakers who share a love for storytelling and strive to produce genre-defining, award-winning films.
WHO'S BEHIND S.H.Y. FILMS
Meliora 4K is now available for viewing on the website and youtube!
We are pleased to announce that the prologue for our feature film Meliora is complete. If you are interested in learning more about Meliora please view the "Films" tab; if you're interested in potentially investing in Meliora, please view the "Invest" tab or contact us at invest@shyfilms.co.uk.