S.H.Y. Films is an independent London based feature film production company.
We are strong believers in the enduring power of stories. We bring powerful, distinctive compelling films to the screen. Our years of experience have taught us that great creativity requires imagination and innovation within a well-managed and structured process. Formed by a multi-skilled group of freelance film makers who are passionate about story telling. Our aim is to produce genre defining and award winning films.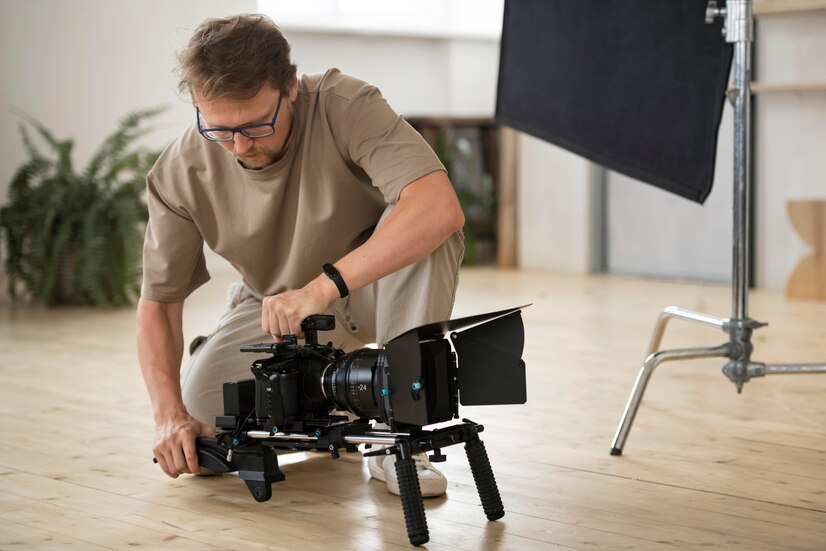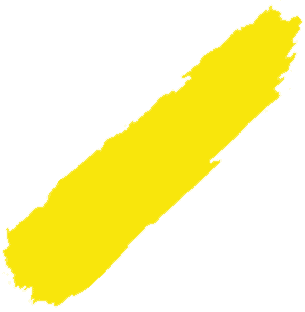 Who's behind S.H.Y. Films
S.H.Y. Films (S.H.Y.) is the brainchild of Pradeep Shahi, Harry Haroon, and Victor Yarbrough. With years of experience creating and producing short films, the team decided it was time to make its debut feature film and thus S.H.Y.Films was born. S.H.Y. Films exists to create, produce, market and distribute feature films globally.
A creative talent and businessman in his own right, Harry has 10 years of acting and production experience. Harry has played various roles in around a dozen films including both short and feature films. Harry's most recent success includes playing a doctor in "David is Dying", which has been accepted for screening in 7 international film festivals. Harry produced Pradeep's latest short film "Conflict" and his passion for producing extends to the music showcase "Melange Factor", commercial and music video production.
Harry is the UK producer of For Ed Ricketts, a feature documentary that explores the deep and profound impact that marine biologist Ed "Doc" Ricketts had on author John Steinbeck, mythologist Joseph Campbell and scientists around the world.
Has been producing and editing music videos, short films and documentaries for over 15 years. His background is in filmmaking, video editing and also music production, music performance and event management. For past twelve years he has also been working at Ravensbourne University London as a media technical support and editing lecturer.
Haruka has written and directed numerous short films over the past 5 years. Recently, her film "The Otherside" was selected in the Manchester Lift-Off Film Festival as well as winning an award at the International World Film Awards in 2022. Since graduating from New York University with a bachelor's degree in film and television, she has continued to work as a director for short films and music videos while working on her feature screenplays.
Meliora 4K is now available for viewing on the website and youtube!
We are pleased to announce that the prologue for our feature film Meliora is complete. If you are interested in learning more about Meliora please view the "Films" tab; if you're interested in potentially investing in Meliora, please view the "Invest" tab or contact us at invest@shyfilms.co.uk.